Find your bar
Ísey Skyr Bar
We have 13 places in Iceland
Healthy and good superfood for busy people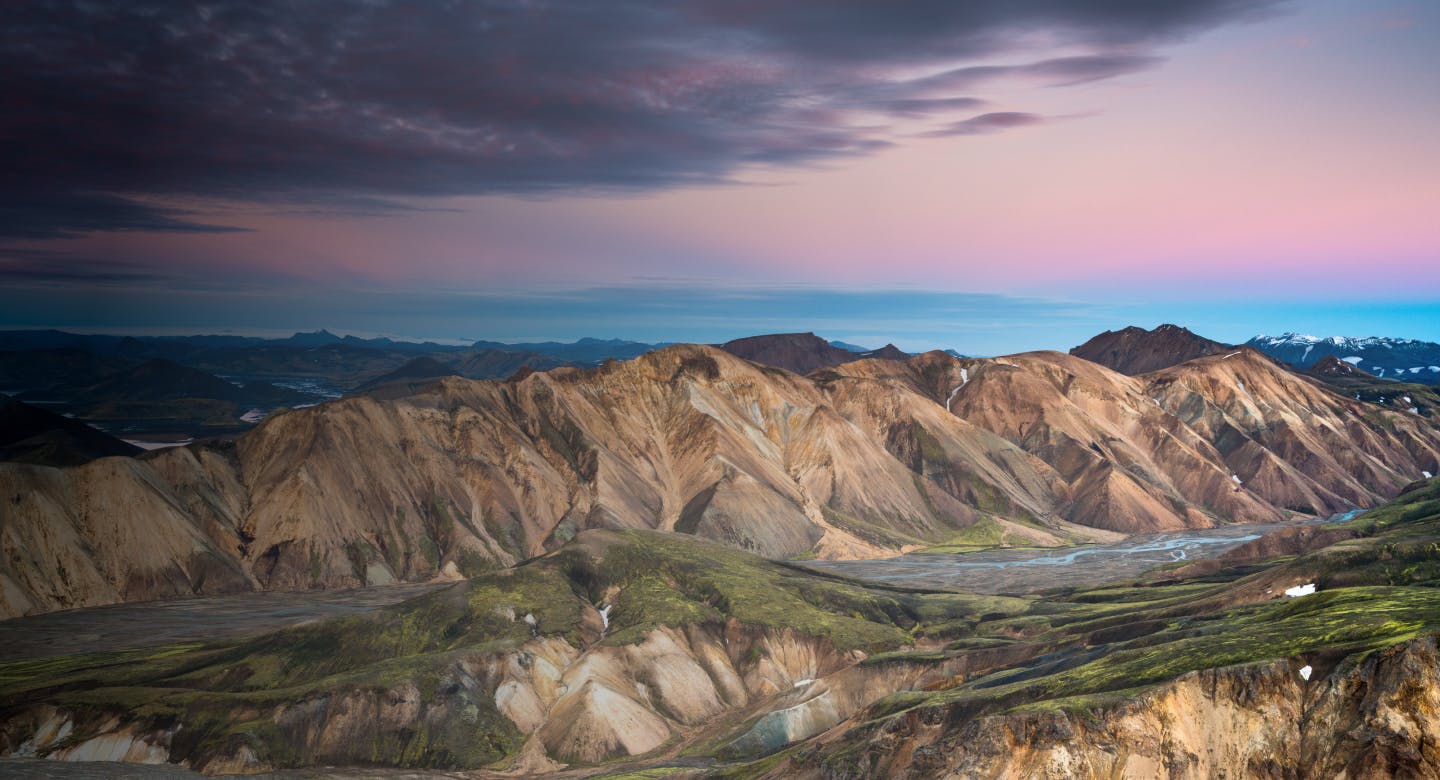 10001 WHITE NIGHTS
OUR TOP SELLING BOOZT
Ísey skyr, peanut butter and dates - what's not to love?
WANNA TRY?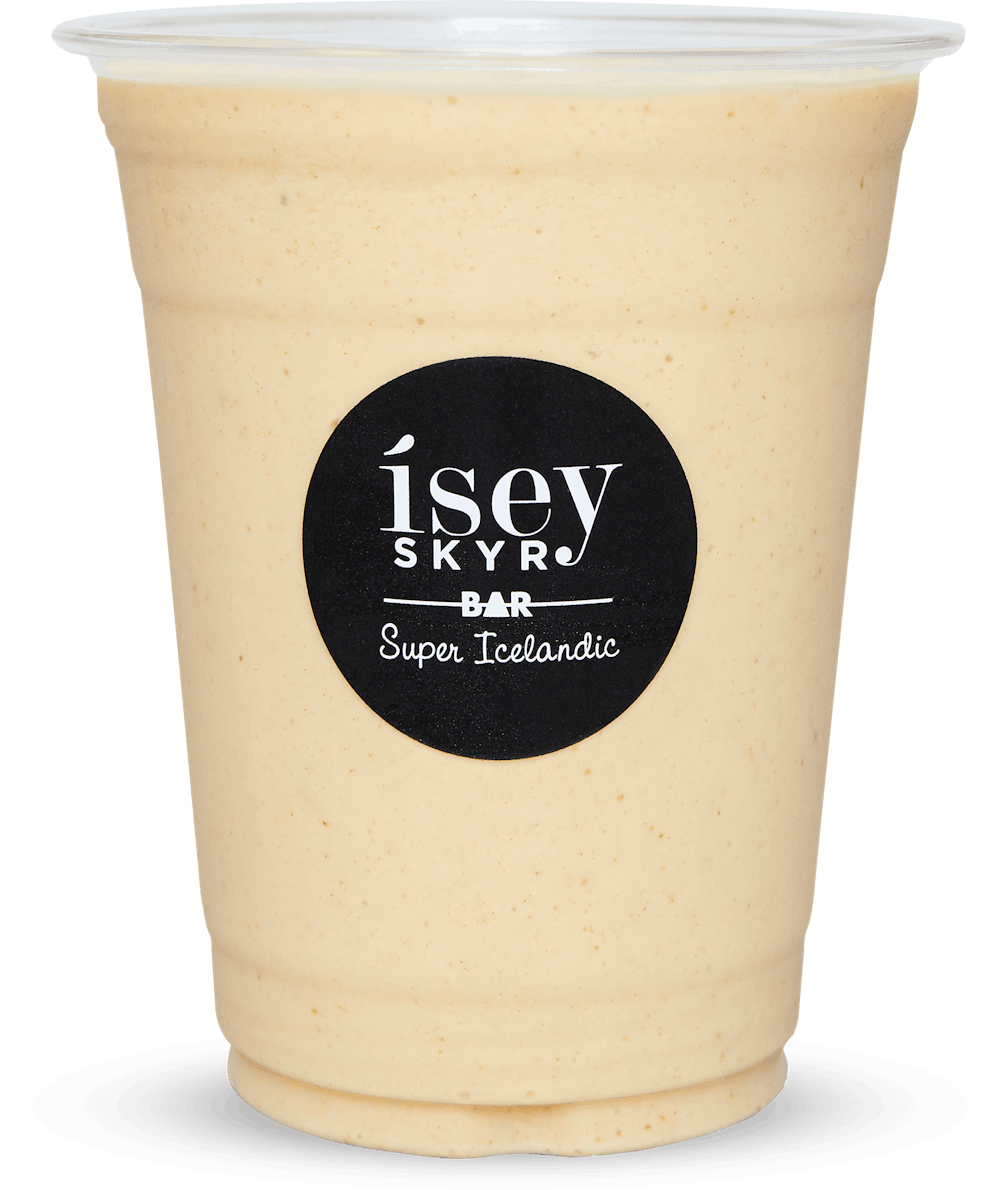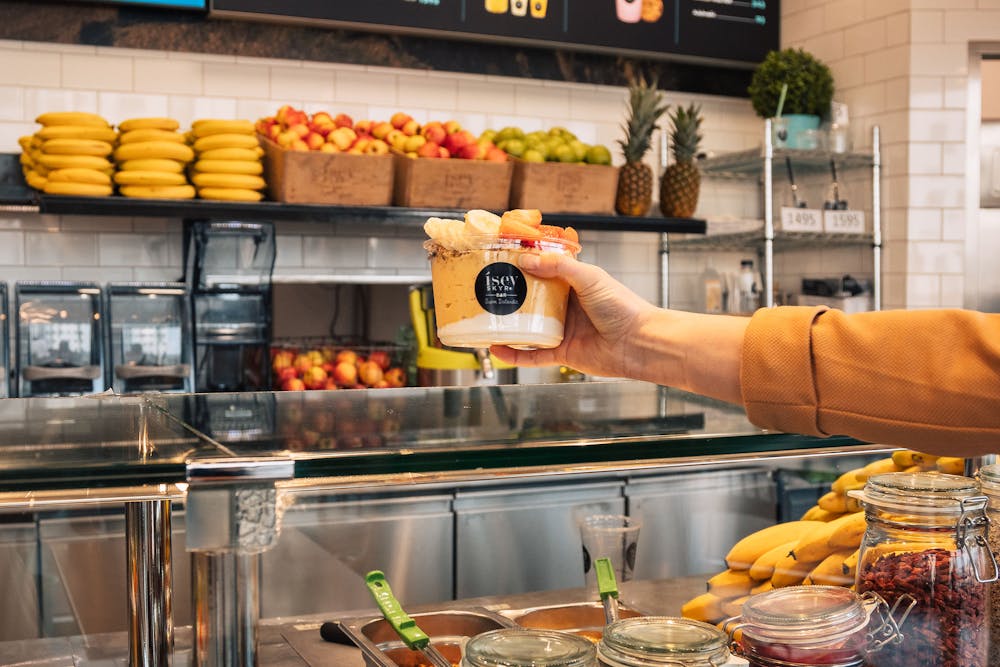 Ísey Skyr – the original and true Skyr. It's our heritage, it's our passion for good taste, it's what makes us who we are - And according to our own research, everyone loves Skyr !
Read about the Icelandic super dairy that we use in our products and how Ísey Skyr has taken the world by storm
Learn more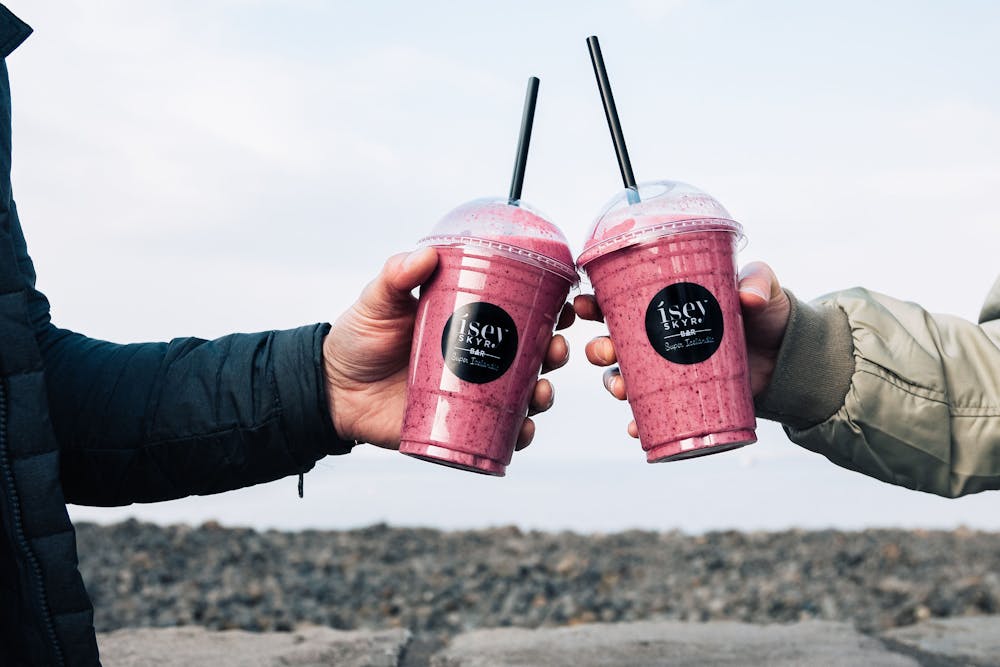 Did you know that the clean Skyr we offer on
Ísey Skyr Bar is lactose free
The whey protein in Ísey Skyr results in smooth and creamy texture
SEE BOWLS
Stop by at one of our 15 Ísey Skyr Bars and gain some northern strength. Our protein boozt is packed with protein and the perfect meal after your exercise.
SEE MORE
ICELAND'S SECRET TO
HEALTHY LIVING
Ísey Skyr is a unique icelandic dairy product. Ísey Skyr is high in protein, low in fat and tastes delicious.